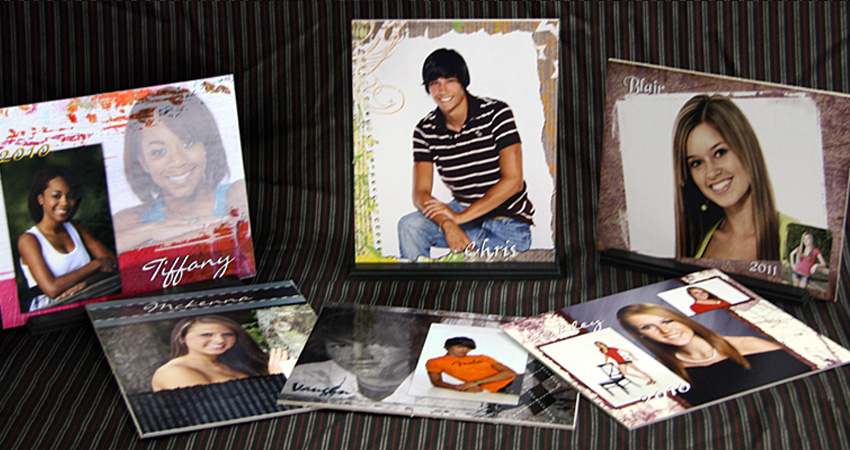 Senior Reflection Prints
Single Pose, Multi Pose
Design your everyday with reflection prints you'll love. Cover your walls with memories and trending designs from your photogrpahy.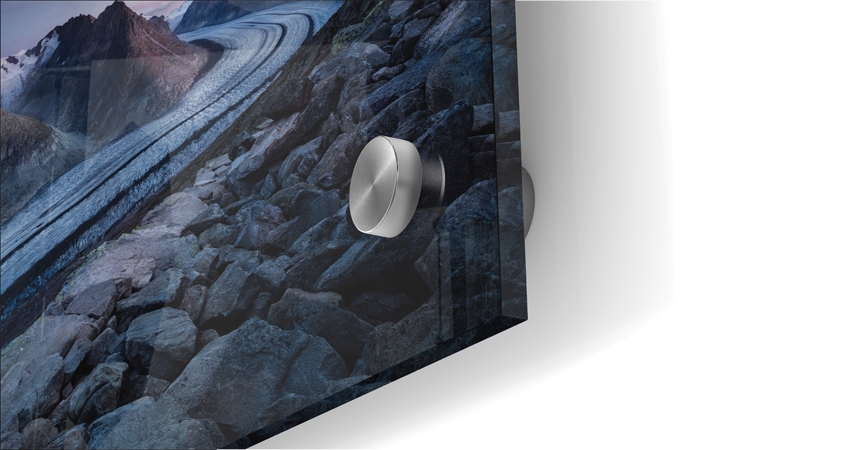 Acrylic Prints
Get the Appearance of Photos on Glass
The rich colors of your acrylic photo print will look just as great from any viewing angle, while the quality of the glossy surface will add a touch of luxury to your interior space.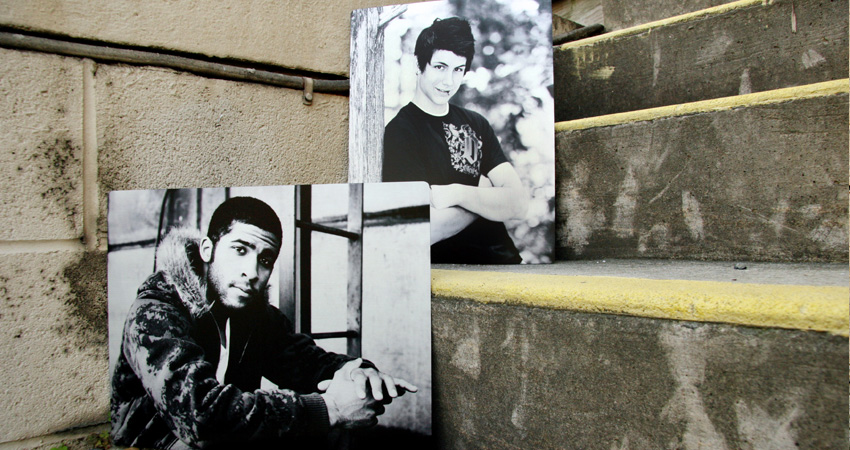 Glossy Metal Prints
Make our Customers Happy.
Make your special moment simply gorgeous with beautiful prints on metal. Make a lasting impression when you order prints on aluminum.
Have questiosn about our Senior/Wedding products or services? Start here